Are you a technology lover or looking for a gift for someone who is a little too obsessed with tech products in the holidays, like a headphone or fitness band or some other wearables? Whatever the case is, we got you sorted! A glimpse through what we have collected, and you'll have some favorite gifts, that too while staying within budget! Fair deal? Isn't it? Here is our picked list:
Xiaomi Mi Band 5
It's handy, it's fun & it's your all-time companion!
Be it a fitness enthusiast woman or a man who loves to keep track of his daily activities, Xiaomi Smart Band 5 is undoubtedly the best choice. Designed to precision, this wearable band is not only budget-friendly but also lets you enjoy amazing built-in features.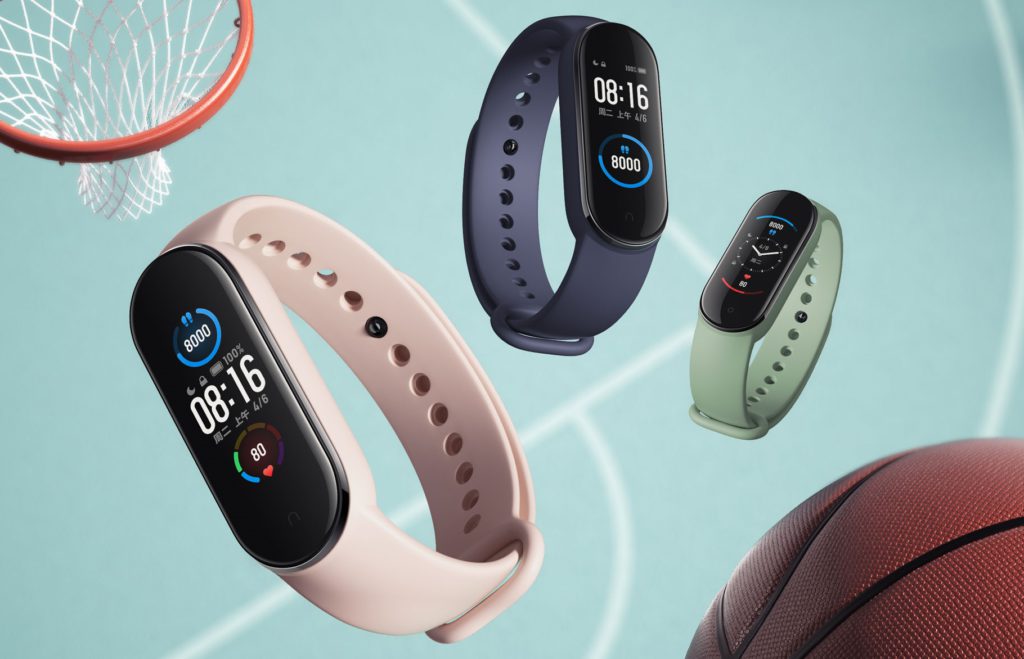 Xiaomi Mi Band 5 is equipped with three different health modes and eleven distinctive sports modes, this promises to keep track of all various activities one performs during the day.
Apart from its fantastic features like taking photos in a single click and finding your phone, making you aware of incoming calls, this wearable is also equipped with magnetic charging that lets you charge the watch in a snap.
READ: Apple Watch Series 6 vs Apple Watch SE, comparison of two hot new wearables
Only around $35, the price factor made Xioami Mi Band 5 our choice over other fitness wearables from Samsung and Apple, and what's stopping you from making this purchase? Check out now and order right away!
Status Audio BT One Wireless On-Ear Headphones
Excellent sound, Amazing price & Wireless Life!
Why invest money in an expensive option when you can have an outstanding product at a reasonable price? Oh yes, you guessed it right! Status Audio BT One Headphones are what you've been looking for. At around $65, it has a stylish design with a sleek metal frame and a matte finish, making it undoubtedly a statement piece.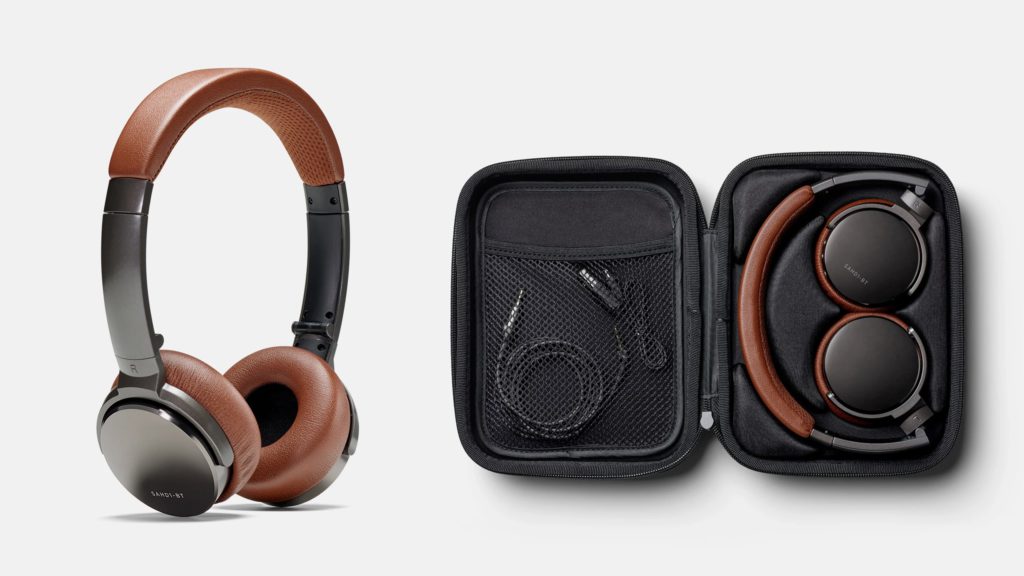 Compatible with a range of phones, Status Audio BT One headphone helps you answer calls, control volume, and switch between your favorite music without touching your phone. Not only this, it's a wearable that comes with a 30-hour battery playtime, which lets you enjoy time without the constant worry of the draining battery. If your friend is obsessed with good headphones, trust us, this is it.
ASTRO Gaming A10 Headset
An all-new gaming experience!
Who doesn't enjoy gaming? Everyone does! Doesn't it get a lot more enjoyable when you can hear all that's going on the other side with utmost clarity and precision? This headphone really does! Gaming freaks can understand this pretty well.
READ: Top 5 Video Editing Apps for iPhone in 2020 [Editors Choice]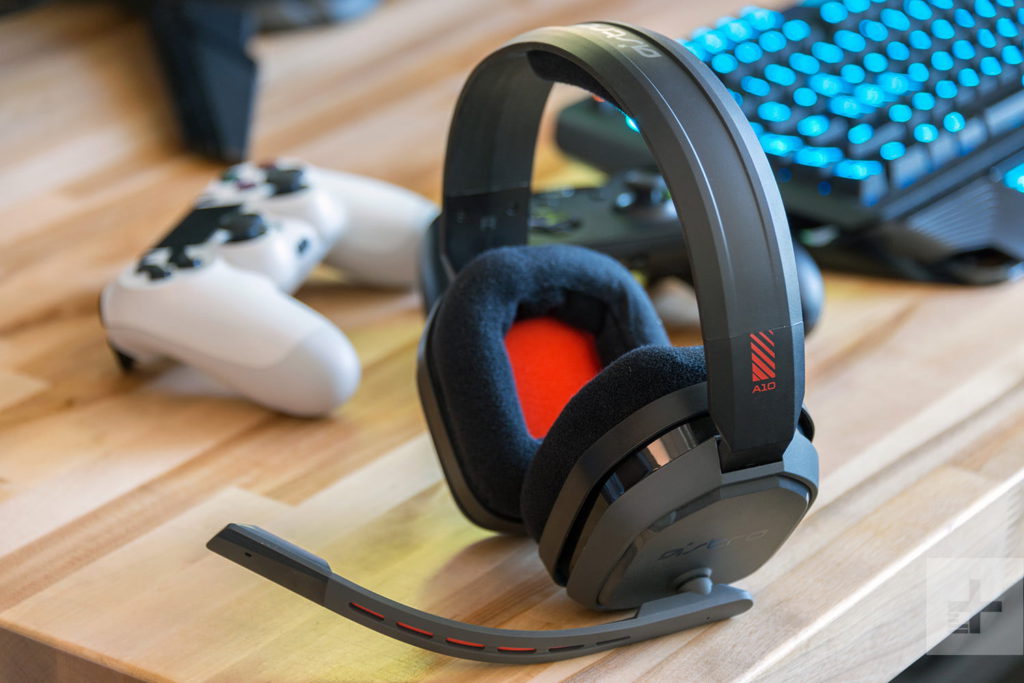 Designed keeping in mind the happiness that comes with victory and rage that escalates with defeat, it's pretty durable. Having a damage-resistant rubberized cover and detachable cable system, enjoy your gaming experience in comfort like never before. It costs around just $60, hurry up!
Motiv Smart Ring
Fitness, Security & Health – all in one!
So tiny yet so technological – this is the $199 Motiv Smart Ring. A simple and convenient design yet providing the utmost information, Motiv considers bringing a smart ring into the market as their differentiation point. A little too sleek wearable and a lot too functional, this subtle design incorporates features relating to health, fitness, and security for all your online accounts. Be it tracking your sleep hours, keeping a check on your heart rate & steps, or maintaining the calories burned count, it does it all.

One more thing, just scan the ring and it will help you log into all your online accounts – payments just got a whole lot easier! Using biometric data for this technology, we know one doesn't have to worry about security. It comes with a USB Magnetic Charging Dock, which promises a quick 90 – minute charge and a 3-day battery life. Isn't that amazing? Motiv Smart Ring could be the ring you can gift someone and won't get rejected.
Link it to your phone & dig into the world of technology – all about you – in the most innovative way!
Snap Spectacles 2
It's all about your perspective of the world!
Who doesn't like capturing the moment? Be it on the ground or under the sea. Spectacles 2 by Snap Inc is the solution we all always wanted. Packed with features, one above the other, this wearable lets you record moments like never before.
Recognizing that sharing moments is how you relive events, the Spectacles automatically syncs with Snapchat and enables you to share photos, video, or a story with your loved ones right as you just look at them, hands-free. A perfect gift?
Starting from $150 with the Veronica and Nico style costs $200, it comes with a polarized lens & USB charging, which gives another two reasons not to resist this purchase, and be spectacular!
GPS SmartSole
Live in Peace, let live Happily & Let Wander Freely!
With age and progressing, life comes diseases that make one wander around and lose control. This may be a point of concern in times when keeping track of your loved ones was something close to impossible, but today SmartSole lets you put your worries aside. GPS SmartSole's objective is to track your loved ones.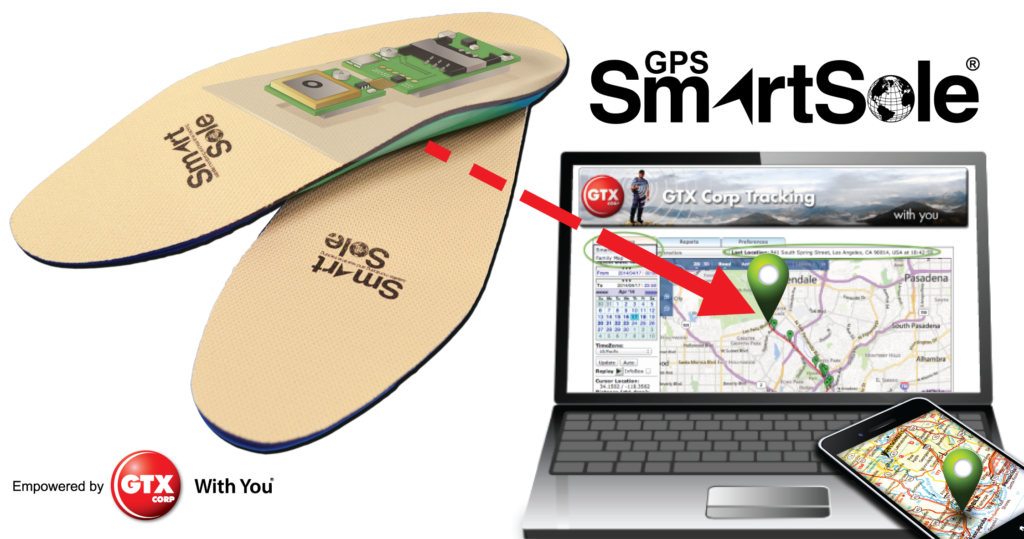 SmartSole has a tracking device embedded in it that can be inserted into one's shoe. Water-resistant, and optionally it can sync with the TruSense application in the caregiver's phone & sends in location updates through the cellular network after every five minutes or every time the individual goes out of the safety zone. Why not make life simpler with people having a difficult phase in their lives? Reserve this today & bid hello to an easier life, the latest GPS SmartSole 4G is all set to release in Spring 2021 will cost $299.
Found your gift pick? We're sure by now you have a direction on what to gift to your techie friend or maybe yourself because – you matter!
Your feedback is what keeps us going, don't forget to leave a comment on what you think about this piece, as always – we're all ears!