Apple released its latest software update, iOS 14.2 that was made available to all its users officially on Nov 5. Being one of the most efficient operating systems, Apple with this upgrade promises 100's of new emoji, 8 new wallpapers, and a new design for the AirPlay menu.
Apart from the list of these major features, iOS 14.2 has also introduced a battery charging optimization for AirPods, Intercom for HomePod & HomePod mini.
Here's how iOS 14.2 differs from the previous updates – it has a lot new to offer!
iOS 14.2: 100's of New Emoji's
Getting into the details of this iOS software update got to offer, one of the most amazing ones are the fantastic set of new emoji's. Some of the popular ones include animals like a dowdy little dodo, a super adorable polar bear, a splendid beaver, and a cheerful seal. There is a Russian doll, a ninja & a roller skate too. You can get all these emoji's in the latest update, and make use of them in your texting.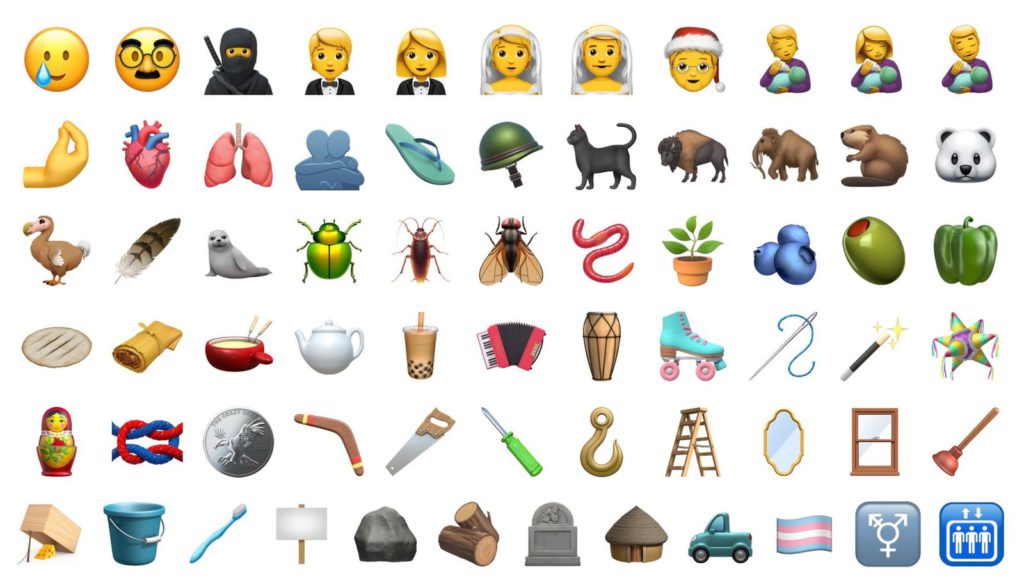 iOS 14.2: 8 New Wallpapers
iOS 14.2 has rolled out 8 new wallpapers, each one with light and dark mode. According to 9to5mac, the new iOS 14.2 wallpapers are available for all devices supporting the latest version of iOS. This is unlike other new wallpapers that were made available exclusively for iPhone 12 lineup and iPad Air 4.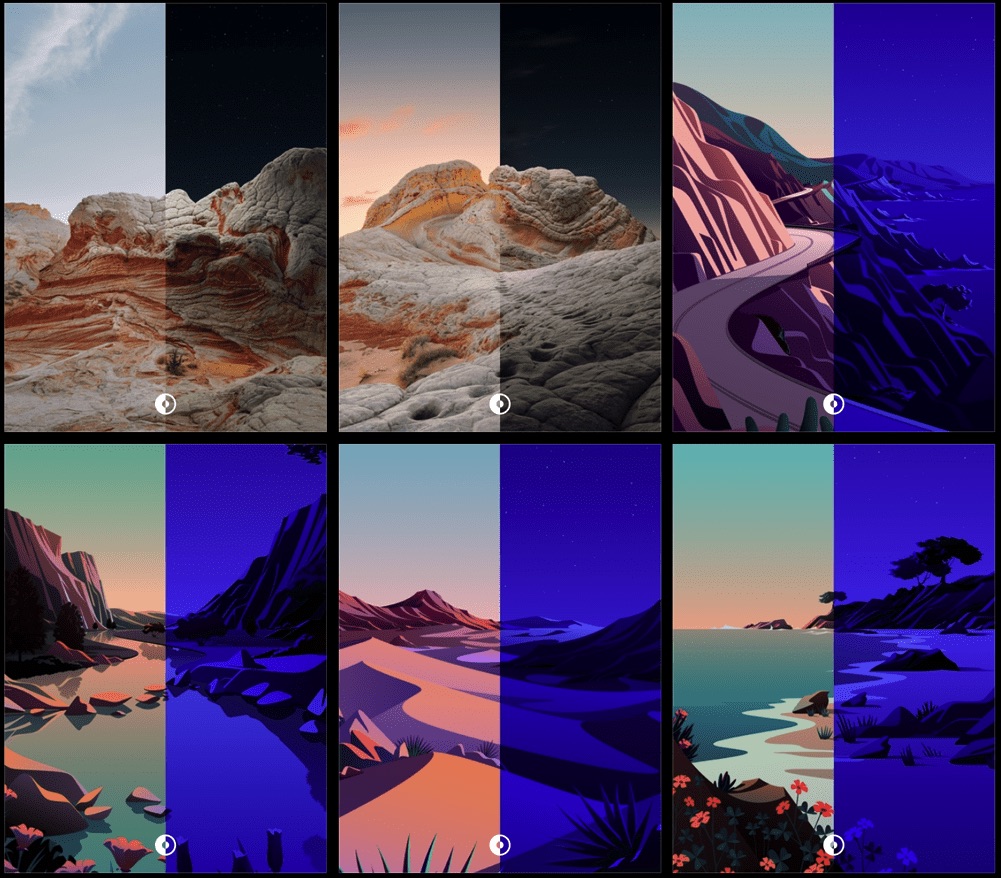 iOS 14.2: People Detection
iPhone 12 Pro and iPhone 12 Pro Max users will also get a new People Detection feature with iOS 14.2 upgrade. People Detection is part of the Magnifier tool.
READ: iPhone 12, 12 Mini, 12 Pro, 12 Pro Max camera, 5G, display, price, other features
People Detection can detect people nearby using the LiDAR sensor available in such devices. This can also measure distances in the real-world and is really helpful to maintain social distancing.
It can do voice readouts or give haptic feedback to let users aware of distancing.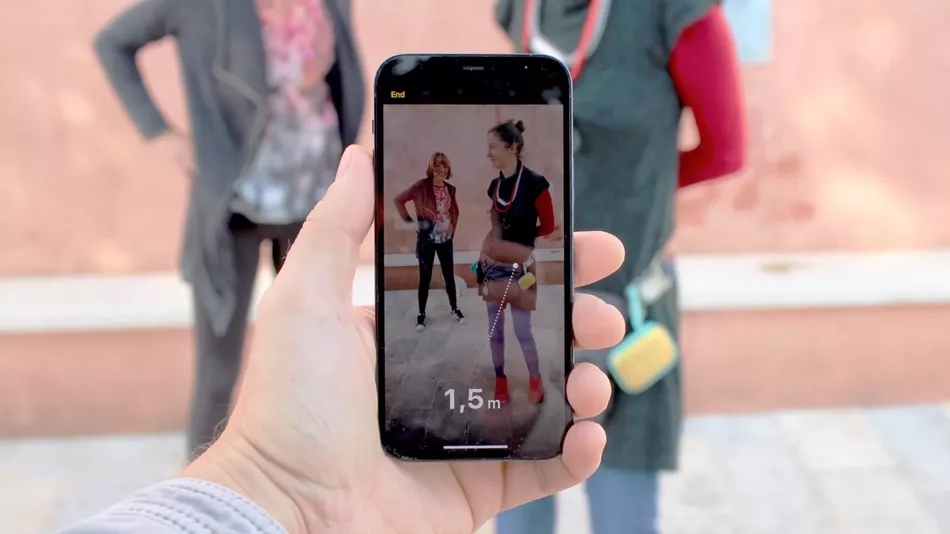 iOS 14.2: Shazam Tile – Music Recognition
From using Siri's built-in feature to recognize music now a Shazam tile known as "Music Recognition" has been added in Control Center that lets you identify the music being played around you.
iOS 14.2: Optimized Battery Charging for AirPods Pro
There's an optimization for saving battery in iOS 14.2 for your AirPods Pro, Apple's new update does it all for you. You can just activate the settings from where you turn on the Bluetooth and pressing the ⓘ button against AirPods. According to Apple, AirPods Pro and your iOS or iPadOS device learn from your daily charging routine and will wait to charge your AirPods Pro past 80% until just before you need to use them and enjoy the rest of the day.

iOS 14.2: Headphone Audio Level Notifications
Apple introduced a new feature to reduce the hearing issues caused due to listening to your favorites using Airpods. This gives you a notification alert incase the headphone audio levels are too high.
To get notifications for loud headphone audio, go to Settings > Sounds > Headphone Safety, then turn on Headphone Notifications. Moreover, you can view your Headphone Audio Levels hearing history in Health app.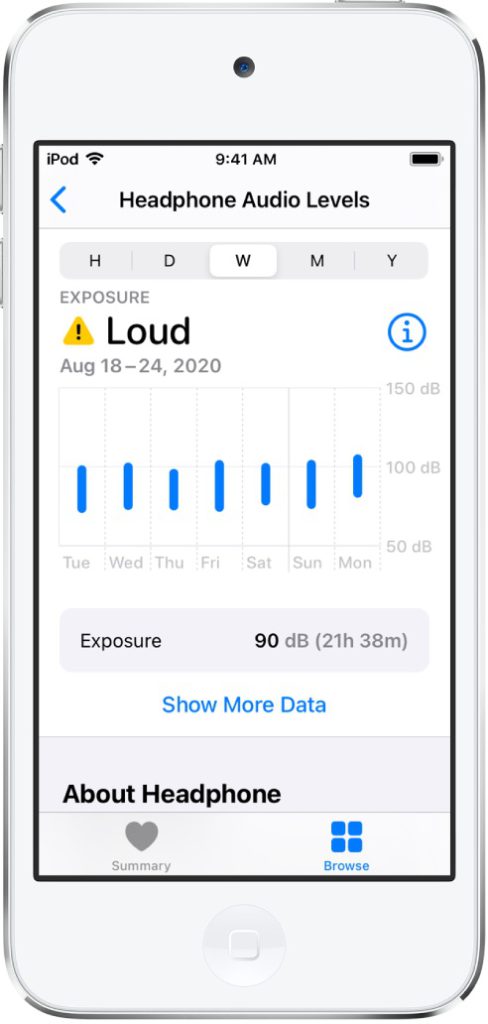 HomePod & HomePod Mini – What's new?
There's also an improvement for HomePod & HomePod mini. Once you update to iOS 14.2, your HomePod will automatically be updated too.
READ: Top 5 Video Editing Apps for iPhone in 2020 [Editors Choice]
Apart from all this, there's also support for iPhone 12 leather sleeve.
That's it for the amazing features it got to offer, here's how you can download it.
Intercom for HomePod, HomePod Mini, iPhone and other Apple devices
Apple's smart speakers – HomePod & HomePod mini – and iPhones are part of the Intercom ecosystem now with iOS 14.2. With the new "Intercom" feature of you can now use HomePod and iPhones as intercom devices to communicate voice messages with each other.
Intercom activated devices can be operated throughout your home. Just like normal intercoms devices, the new feature in iOS 14.2 let you send and receive spoken messages through different Apple devices like HomePod speakers or iPhone, iPad, Apple Watch, AirPods, and CarPlay. This is one interesting feature we looking forward to.
How can you update to iOS 14.2?
The latest software update of iOS is easily available for download on compatible iPhones & iPadOS for compatible iPads. The list of phones that are compatible with this update includes, iPhone 6S and onwards, iPhone SE – first & second edition – & the seventh-generation iPod Touch.
As discussing iPads, they include iPad Pro, iPad Air 2nd, and 3rd-generation, and also the just released fourth-generation iPad Air. Apart from this, the update can also be installed on iPad Mini 4 or newer iPad from the fifth generation onwards.
READ: iPad Air 4 vs iPad 8th generation (2020) features, release date, price, comparison
Still, confused about how to update? Here's an easy guide:
To install the latest iOS 14.2: Open the Settings app > General > Software Update
Apple released iOS 14.0 for the public on September 16th, 2020, iOS 14.0.1 followed on September 24th, 2020, and lastly iOS 14.1 was released on October 20th, 2020.
Featured image: Apple