Amazon today announced that Apple Podcasts are available on the Echo range. It includes over 800,000 podcasts and 20+ million episodes, which are now available on Alexa enabled Echo devices.
To begin with, all you have to do is link your Apple ID with the Alexa app, and it can start to sync your podcasts data. Voice Commands like 'pause,' 'next episode,' 'fast forward 30 seconds' will work like that using Alexa as well. Besides that, you can also say like 'Alexa, play Conan O'Brien Needs A Friend on Apple Podcasts.'
Alexa can even play from the point where you left off listening on the Apple Podcasts app on your iPhone and vice versa.
READ: Apple acquired image processing startup Spectral Edge
With that, we can say Amazon Echo has now become the first non-Apple device to play podcasts like a first-class Apple citizen, which previously was only possible using Apple HomePod and the AirPlay feature in Apple devices.
Spotify is also part of the Amazon party!
Spotify and Amazon Alexa are showing love as well. Like Apple, Spotify has also announced podcasts integration with Alexa today, including the exclusive podcasts. To do so, you need to connect the Spotify account in 'Music & Podcasts' settings in the Alexa app.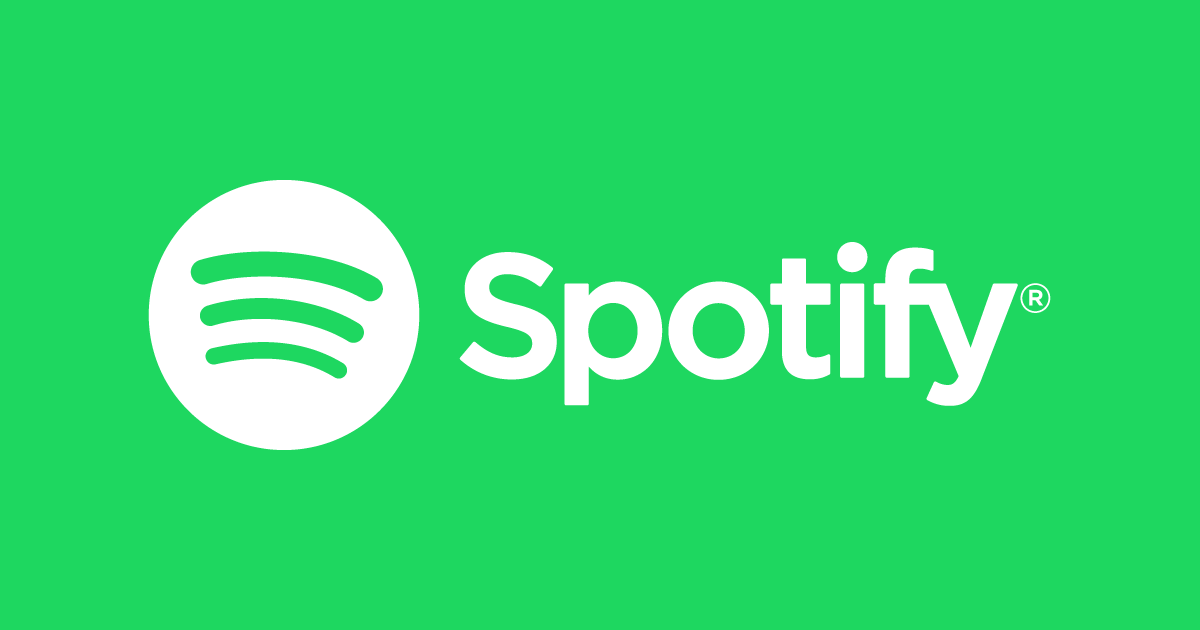 Just like Apple Podcasts, Spotify Free and Premium users can use the same voice commands mentioned above. The users can also continue the podcast on Alexa, where they left on the Spotify app.
You can set Apple Podcasts or Spotify as the preferred podcast service in the Alexa app. This means you do not need to tell Alexa everytime, you talking about Apple Podcasts or Spotify while making a voice command about podcasts.
This service is only available for Apple and Spotify users in the US. Amazon Alexa app is available on App Store and Google Play.
With Apple Podcasts now play with Alexa, and Apple Music already available to be streamed with Alexa devices.. does it mean we have fewer reasons to buy a HomePod now? Do share your views and comments.
READ: Your Amazon Echo can now speak to you with Samuel L. Jackson's voice ↗
Featured image: Amazon