AMD announces the new Radeon RX 6000, also called 'Big Navi' at its most recent event. The event was about the unveiling of the new Zen 3-powered Ryzen 5000 series CPUs, but it didn't end there as the CEO, Lisa Su, continued by announcing the new GPU as well.
The company did not unveil any details like price or specs about the GPU yet, but setting the expectations high as the CEO claims it to be the most powerful GPU the company has ever built. The complete details for RX 6000 will be announced on October 28th when its official unveiling takes place.
RX 6000 is valuable to AMD not only because it's their most powerful unit yet, but also because it is the first card to integrate the company's next-generation RDNA 2 graphics architecture. It is the same technology that powers up the new Xbox Series X and Series and Playstation 5.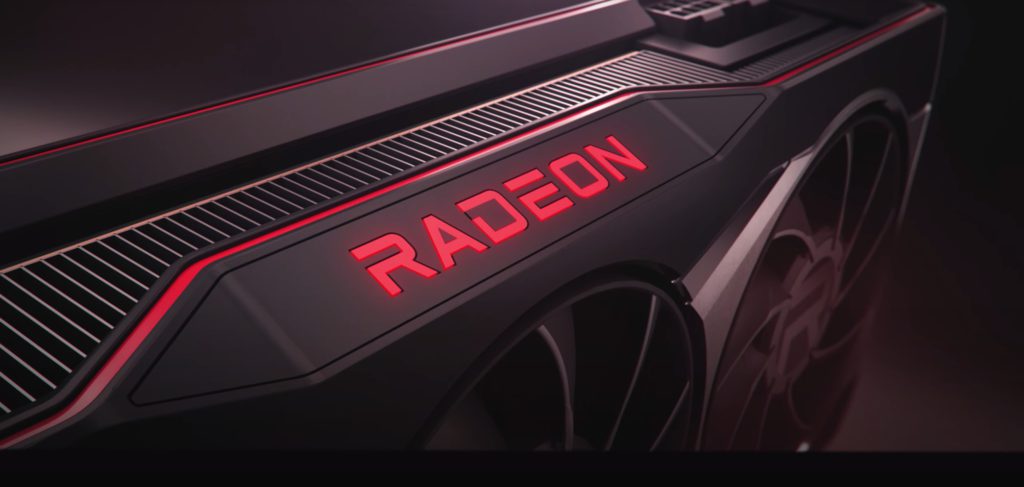 AMD Ryzen to take on NVIDIA RTX 3080?
AMD's new GPU is expected to go head-to-head with NVIDIA's GeForce RTX 30-Series in the market based on the promises both companies made to offer 60fps gaming with 4k video quality.
READ: NVIDIA introduces GeForce RTX 30 Series
AMD did showcase the RX 6000 performance working with the Ryzen 5000 system at the highest settings. Games were tested at 4K graphics where Borderlands 3 was running at 60fps, Call of Duty: Modern Warfare at 88fps, and Gears 5 at 73fps.
To compare the two cards, NVIDIA's RTX 3080 results with the same games were compiled. For Borderland 3, it showed a slightly lower fps of 59, whereas, for Call of Duty: Modern Warfare and Gears 5, it obtained higher 101fps and 81fps, respectively.
However, the results for the AMD Ryzen 6000 are company revealed and can be purely for marketing purposes, whereas the scores for RTX 30-series are based on user reviews.