Sony's PlayStation 5 (PS5) has already proven to be a powerhouse of a gaming console, with a lineup of incredible games. As we look at 2024, there are several highly anticipated PS5 titles gamers are eagerly waiting for. Check out the most exciting games coming to the PS5 in 2024.
Final Fantasy 7: Rebirth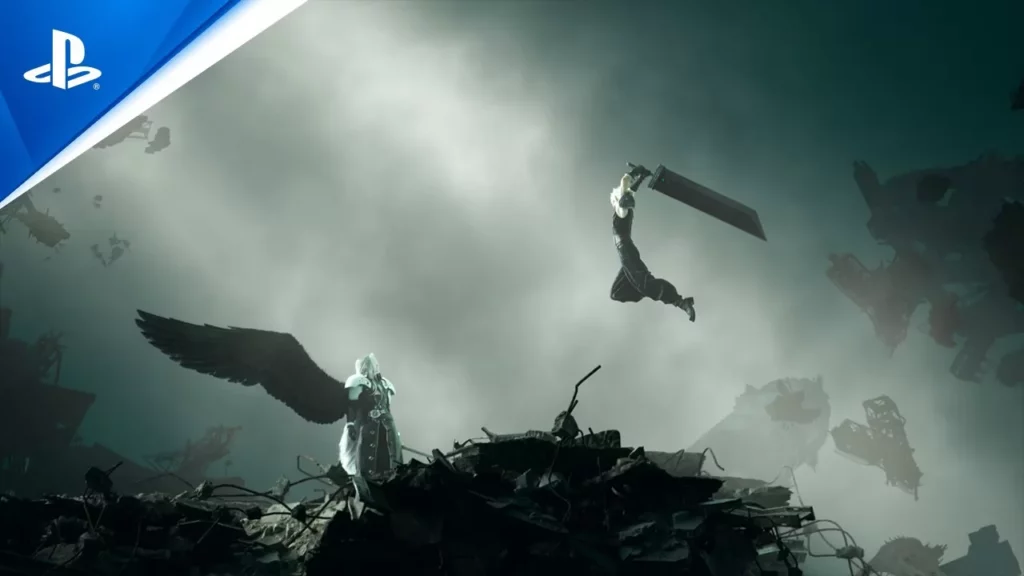 One of the most highly anticipated games for the PS5 in 2024 is Final Fantasy 7: Rebirth. This game is the second part of a three-part remake of the iconic 1997 classic. The first part of the remake received critical acclaim, and fans are eagerly awaiting the continuation of the story. Square Enix will launch Final Fantasy 7: Rebirth in February 2024. It will have stunning visuals, an engaging story, and exciting gameplay.
Rise of the Ronin
From the developers behind the Ninja Gaiden and Nioh franchises comes Rise of the Ronin, an action RPG set in the late 19th century. Taking place during the Boshin War, this game offers a combat-focused open-world experience in a time of great change in Japan. The studio has not announced an exact release date for Rise of the Ronin. But, it is expected to launch sometime in 2024. Fans of historical settings and intense combat will definitely want to keep an eye on this title.
Marvel's Wolverine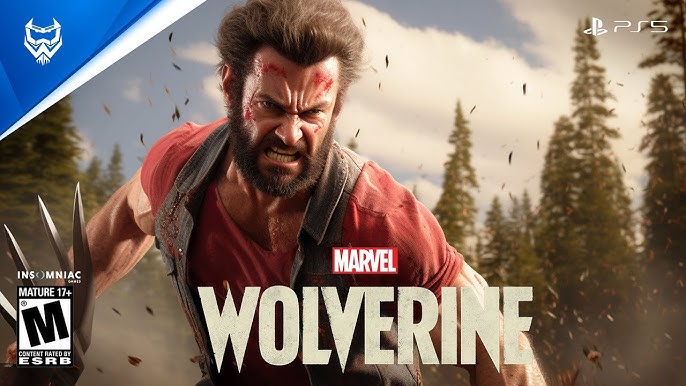 Announced in 2021, Marvel's Wolverine is being developed by the same studio behind the highly acclaimed Marvel's Spider-Man games. Little is known about the game's story or gameplay mechanics. But, anticipation is high due to the studio's track record of delivering exceptional superhero experiences. Marvel's Wolverine will bring the iconic character to life in a way that fans have never seen before. Keep an eye out for more information on this highly anticipated PS5 exclusive in 2024.
Death Stranding 2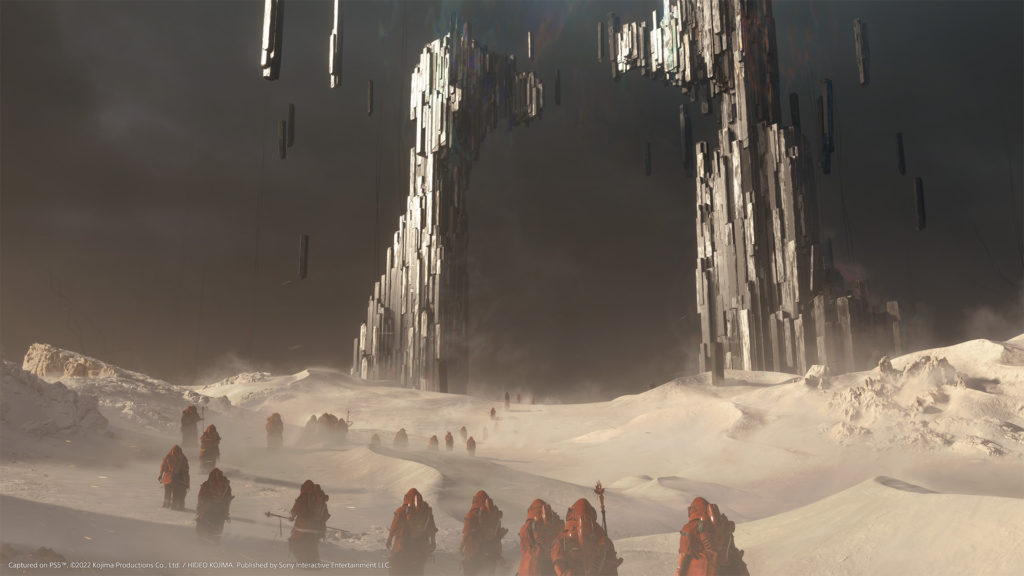 Hideo Kojima's Death Stranding captivated players when he released it in 2019. While the sequel, Death Stranding 2, has not yet received an official release date, it is one of the most anticipated games for the PS5. Kojima is expected to deliver another unforgettable gaming experience. Whether it continues the story of Sam Bridges or introduces a new protagonist, Death Stranding 2 is sure to be a game that sparks discussions and leaves a lasting impact.
Silent Hill 2 Remake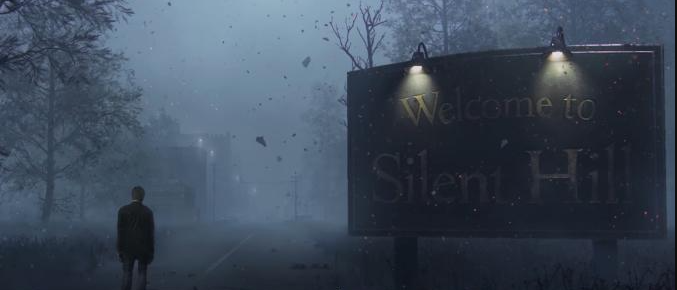 After years of anticipation, fans of the horror genre were delighted to hear about a Silent Hill 2 Remake. The talented team at Bloober Team is making this remake, and wil bring new life to the iconic horror franchise. The team is great at building atmospheric terror. They haven't announced a release date yet. But, fans of the original Silent Hill 2 can look forward to revisiting the eerie and haunting world of the series on the PS5.
Payday 3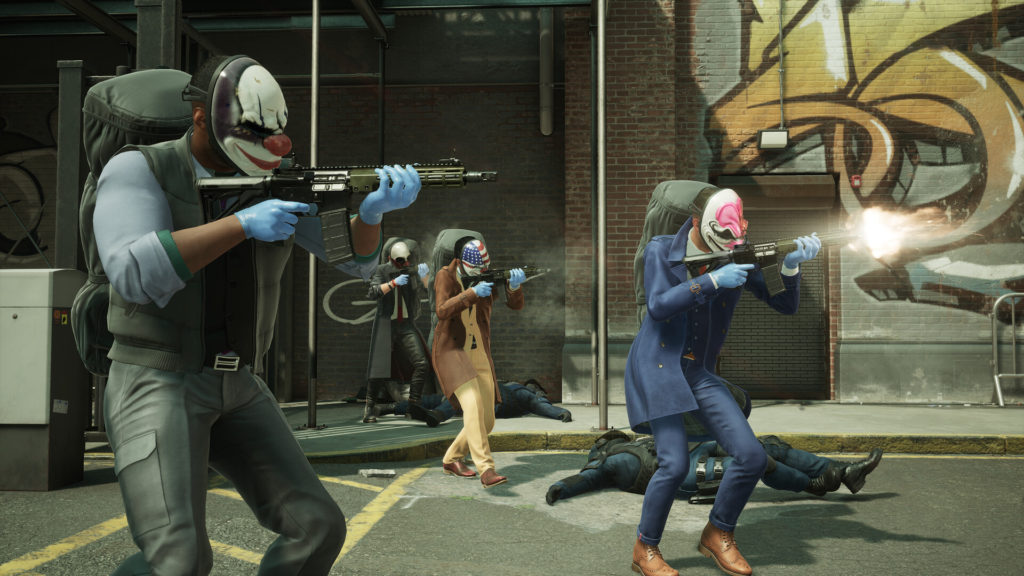 Payday 3 continues the legacy of its wildly successful, fast-paced predecessor, the cooperative first-person shooter. Re-enter the criminal underworld as a member of the infamous Payday Gang. Despite the fact that their reign of terror in Washington, D.C., came to an end a number of years ago, they now need to get again to face a fresh threat that has pushed them out of retirement once more.
Buckle Up
The year 2024 is shaping up to be an exciting time for PS5 owners, with a lineup of highly anticipated exclusive games. From the epic continuation of Final Fantasy 7 to the mysterious and thrilling world of Marvel's Wolverine, gamers have much to look forward to. Whether you enjoy action, RPGs, or horror, there is something for everyone on the horizon. Stay tuned for more updates and get ready to embark on unforgettable gaming adventures on the PS5 in 2024.
---