Apple has announced its all-new over-ear expensive headphones, the AirPods Max, with a hefty price tag of $549. Apple launched the stylish AirPods Max headphones in five different colors, including silver, grey, pink, sky blue, and green, and they are already a hit in the market as the initial batch of all five colors introduced has been sold out, CNET reports. 
Though the price is huge, it has not surprised anyone because it's an Apple top-of-the-line product. Meanwhile, Antonio Villas-Boas, a senior tech reporter, criticized the price tag while writing in Business Insider that with $549 in your wallet, you can buy an Apple iPhone SE for $400, a pair of AirPods for $129, and you'll still be left with $20 in your pocket.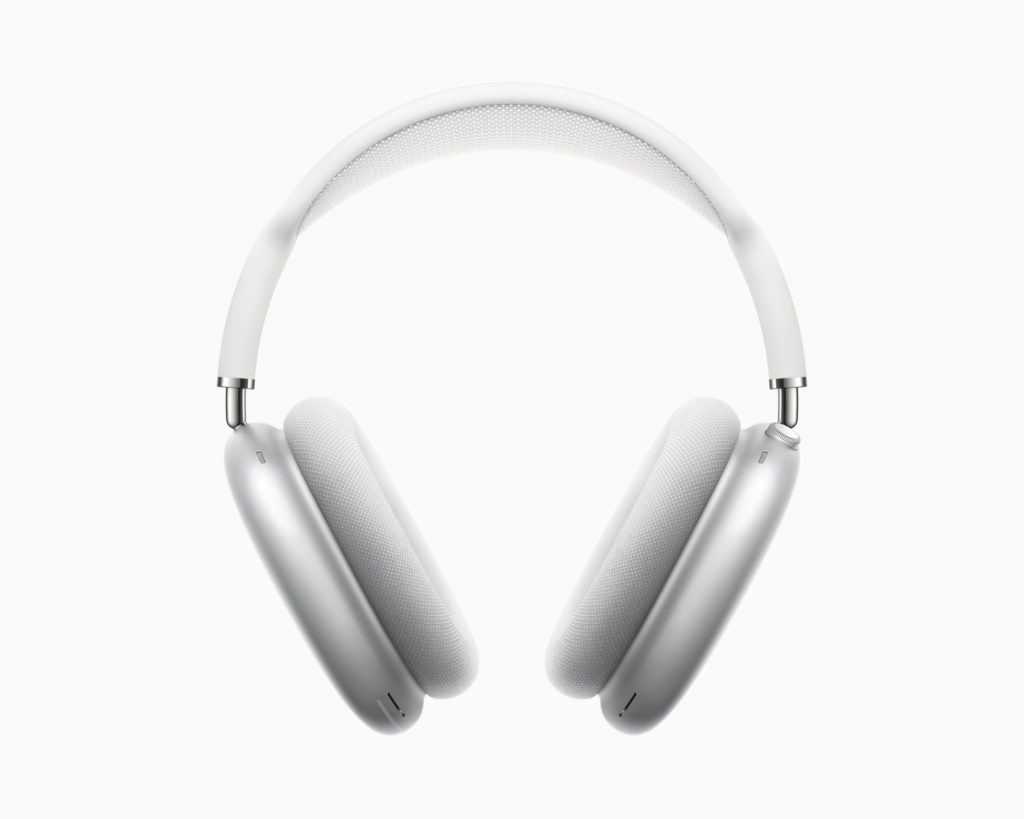 This fact raises a question that is the $549 price tag for Apple AirPods Max valid? How does Apple justify the price for its new AirPods Max? The answer lies in the engineering, integration with the Apple ecosystem, and the sound quality these over-ear headphones offer.
Apple AirPods Max Engineering and Design
AirPods Max, like the original AirPods or the AirPods Pro, performs a similar job. Still, the way these headphones are designed and engineered makes all the difference and allows them to do better than the rest and somehow justify the price. 
The first difference between AirPods Max and other AirPods is that AirPods Max is over-ear headphones, whereas AirPods Pro and AirPods are earbuds. The original AirPods do not offer active noise cancellation, and in AirPods Max active noise cancellation is better than the AirPods Pro for sure because of over-ear padding with three mics. The AirPods Max also offers spatial audio, which gives you the sound effect coming from all the directions giving a space-like effect or as if one's in a theatre. It also comes with "Adaptive EQ", which adjusts the sound according to your ear and how it hears it.
READ: Apple releases AirPods Pro; internet reacts
Nilay Patel, editor-in-chief of The Verge wrote, "I've been playing with Apple's new $549 Airpods Max over-ear headphones since yesterday afternoon, and so far they sound very nice and fit very comfortably."
The headphones are very carefully designed and have stainless steel headband covered with soft rubber and have mesh knit canopy running over the top. As The Verge reports, this design distributes the weight of the headphones evenly over the head. The memory foam ear-cups and the ear-cup hinges are also very well designed to fit and sit on your ears as if they were custom-made for you.
The AirPods Max has Apple's H1 chip to make the connectivity with Apple devices having the H1 chip seamless and smooth. Apple's latest devices, like Mac computers and iPhones, come packed with this chip's support. The H1 chip, Adaptive EQ, Active Noise Cancellation, Transparency mode, spatial audio, and the custom acoustic design together give a breathtaking listening experience, Apple claims. It is believed that Apple was working on AirPods Max for four years, according to a tweet by an ex-Apple employee who left for Facebook.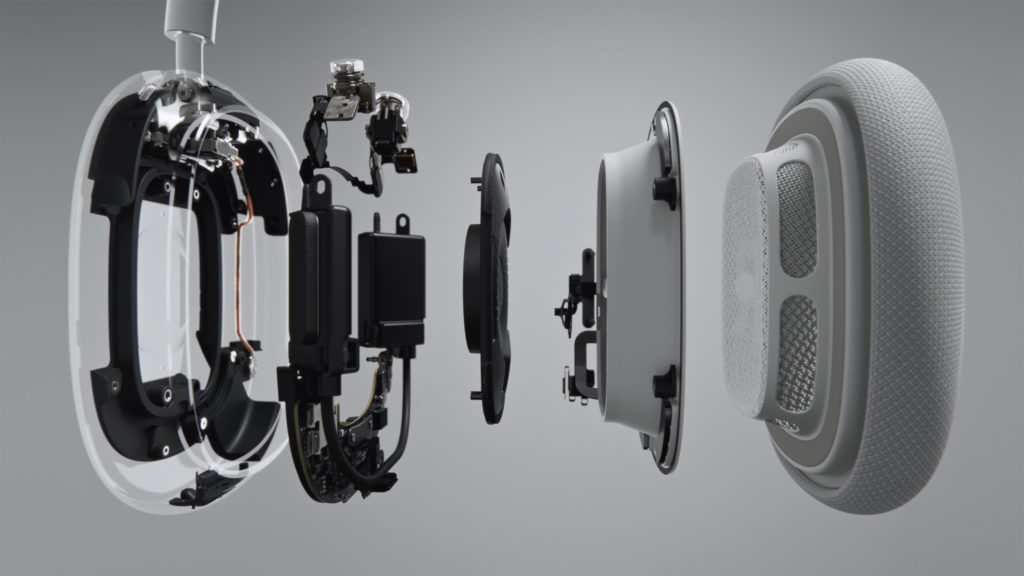 Apple's senior vice president of Worldwide Marketing, Greg Joswiak, says, "The custom acoustic design, combined with powerful H1 chips, and advanced software enables AirPods Max to use computational audio to deliver the ultimate personal listening experience wirelessly."
READ: Apple M1 Chip: Performance, Cores, Macbooks, Big Sur, and more
So, the usage of memory foams, stainless steel frame, flexible, sleek and comfortable design, along with H1 chip, Active Noise Cancellation, and other advanced design and tech features make it one of the most advanced and easy-to-connect headphones out there in the market by any brand today. But, we believe that discounts will be coming in the near future from third-party distributors.
One thing to keep in mind before buying is that the AirPods Pro offers better water resistance than over-ear headphones, as the latter is not really designed keeping in mind workout or fitness activities. 
What do other brands offer in the same price range?
There are other options for the consumers as well in the same price bracket. Beyerdynamic DT 1990 Pro is also available for the same price as the Apple AirPods Max, but these audiophile-grade headphones are wired and don't offer active noise cancellation. David Carnoy writes that the noise cancellation of AirPods Max is better than what Sony's WH-1000XM4 and Bose's Noise Cancellation 700 offer, and its design is also better than the two.
Without any doubt from what we know so far, AirPods Max provides better sound quality and noise cancellation than the competitors, which justifies and validates its high price.
Featured Image: Apple