Google has unveiled the Android 11 Go edition on Thursday after it officially launched Android 11 on Tuesday this week. The Go variant is a light-weight stripped-down variant of Android targeted for low-powered devices with lower memory and processing capabilities.
The new Android 11 Go edition has a range of great new features like UI based gestures with a bottom bar and more privacy and security.
Android 11 Go: The Best Features
Android 11 Go's best feature is that it is available for devices with up to 2GB RAM, compared to 1.5GB RAM limit in previous Android 10 Go. Google claims this upgrade will help the apps run at a 15 to 20 percent faster speed and save up to 270MB memory, allowing three to four more apps to run in the background. It will free up the storage by 900MB for 2GB devices, which means additional space for 300 selfies and an entire movie.
Another update that enhances the user experience is the dedicated space for all your notifications from the chat apps where you can reply directly without having to switch between apps. It has also added a gesture-based navigation system to swipe through your device's UI like the home screen, navigating from the to back screen, switching between apps, etc.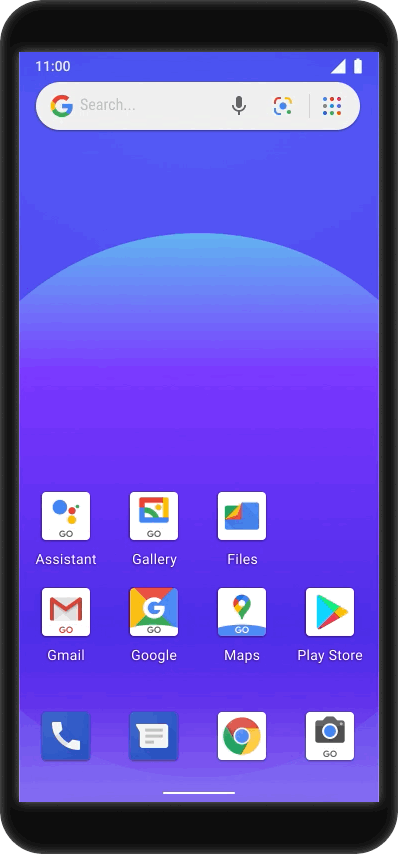 Android 11 Go further improves user privacy as it will now take some control of data shared from your device. Traditionally, you allow or deny apps to access your phone's sensors like microphone, camera, or location when you use it the first time and then let it be, although you can still change them later from Settings. Now, if you don't use an app for a long time, these settings will auto-reset, and you will receive a notification. You can always change these permissions whenever you want to use the app again. There's an additional choice to grant apps only one-time permission. This defies access to your privacy by apps that you don't use frequently, improving privacy and security overall.
READ: Google removed 600 Android apps from Google Play for Disruptive Ads and Disallowed Interstitial policy
For Android 11 Go, Google has further improved the user experience of 'Go' apps. For example, a safe folder accessible via the "Files by Google" app is given to keep your private files in a folder protected by pin code.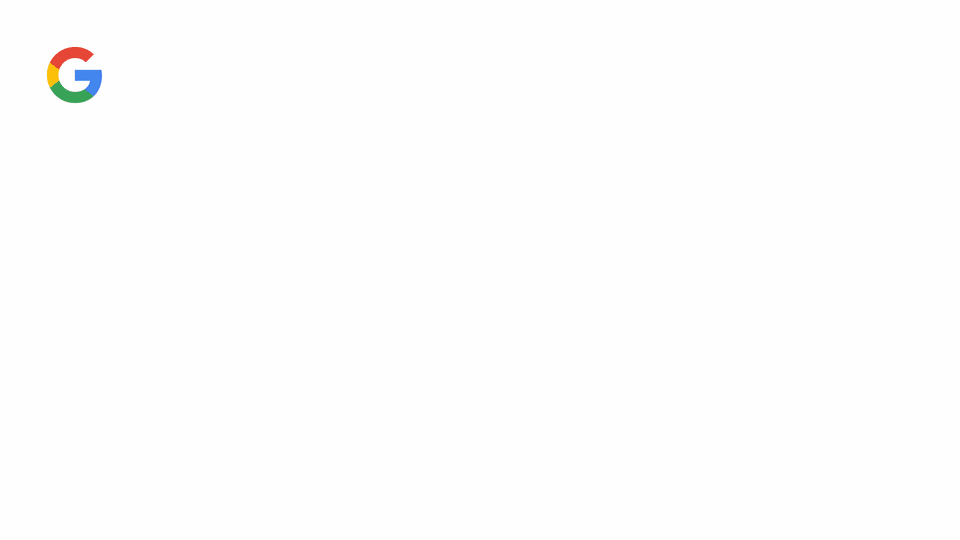 According to Verge, Google Android 11 Go would be available for new upcoming phones, and not the existing ones.
What is Android Go?
Android introduced the Go edition in December 2017 when Android 10 (Oreo) was launched. The idea was to bring the best android experience for low-end Android users. Google re-built some of its popular apps from base-level, such as Google Go and Maps Go for the Go edition. This was done to make the apps and OS perfectly fitting for each other for smoother performance.
Google is yet to announce any devices by name that will launch with Android 11 Go, or any device that will update from Android 10 Go. However, these upgrades offer good experience for any entry-level smartphone user.
Featured image: Google