The rumors about the launch date of Samsung Galaxy S21 series mobile phones have been confirmed by one of the official Samsung stores in India. The launch date has already been rumored several times but now the official company store has confirmed it. January 14th is the global launch date and the smartphones will be available for sale in India from January 29th, as store executives at Samsung's Opera House outlet in Bengaluru told, according to Android Authority.
Samsung Galaxy S21: Sizes, Specs, Camera & Pre-orders details
The Galaxy series will have three models, the Galaxy S21, the Galaxy S21 Plus, and the Galaxy S21 Ultra. Pre-orders have already begun at the store even though the price has not been revealed yet. As the Android Authority reports, the store is taking the preorder for only $27 and the customers will be updated about the status of the availability and delivery via WhatsApp. 
READ: Samsung Galaxy S20 Series: Display, Camera, Video, Storage, 5G, other specs
Some of the specs of the flagship Galaxy model have also been revealed, as The Verge reports. The three models will have varying colors and screen sizes. The S21 will be available in grey, pink, purple, and white; the S21 Plus will have pink, purple, silver, and black colors; and the S21 Ultra will have only two colors i.e. black and silver. The screen sizes of the three models will be 6.2 inches, 6.7 inches, and 6.8 inches respectively.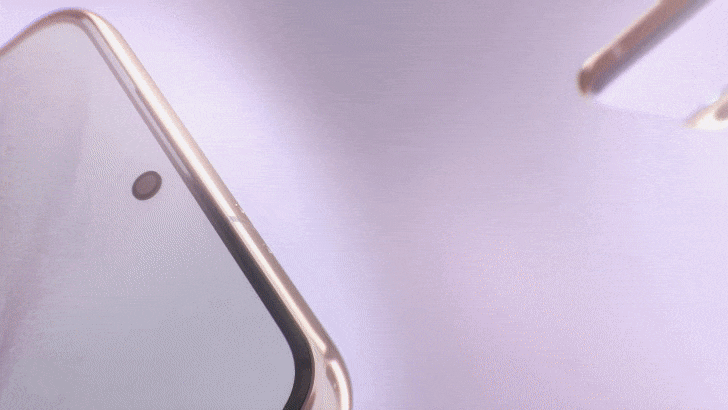 There are two processors designed for the flagship smartphone, Samsung's Exynos 2100 and Qualcomm's Snapdragon 888, SamMobile reports. The phones released for the global market will have Samsung's latest Exynos 2100 processor. Meanwhile, Qualcomm's Snapdragon 888 will be used in the phones that are released in regions not using Samsung's processor. These regions include the USA, South Korea, and China. 
READ: Samsung announces 110-inch MicroLED TV for the home
There are two camera sets designed for S21 models. The S21 and S21 Plus are expected to have the same camera sets that consist of a 12MP primary lens, an ultra-wide lens, and a 64MP telephoto camera. The S21 Ultra, on the other hand, will have an upgraded camera set that has a 108MP main lens, a 12MP ultra-wide sensor, and two 10MP telephoto lenses with 3X and 10X optical zoom.
This is it for and we will keep you updated about the smartphone as we get any further information. Join our Facebook and Twitter now.