Real estate is a broad industry that is heavily reliant on marketing. Simply put, it's the procedure for buyers to locate properties that align with their financial and emotional goals. Hence, marketing in this industry becomes an important topic to discuss.
Real Estate Marketing: What's Happening Now?
Before we discuss the real estate industry in the USA, we need to understand the current condition of the market. It paints a mixed picture; things are improving but remain in a slump.The Fed has raised rates to help curb inflation. This is a corrective measure, but the pandemic and logistical constraints have done significant damage.
Inflation in the real estate market is still a factor to consider. The CPI index has decreased from last year. But the housing market is still struggling. Such issues have increased the importance of marketing, and it's now more important than ever for agents and sellers to close deals.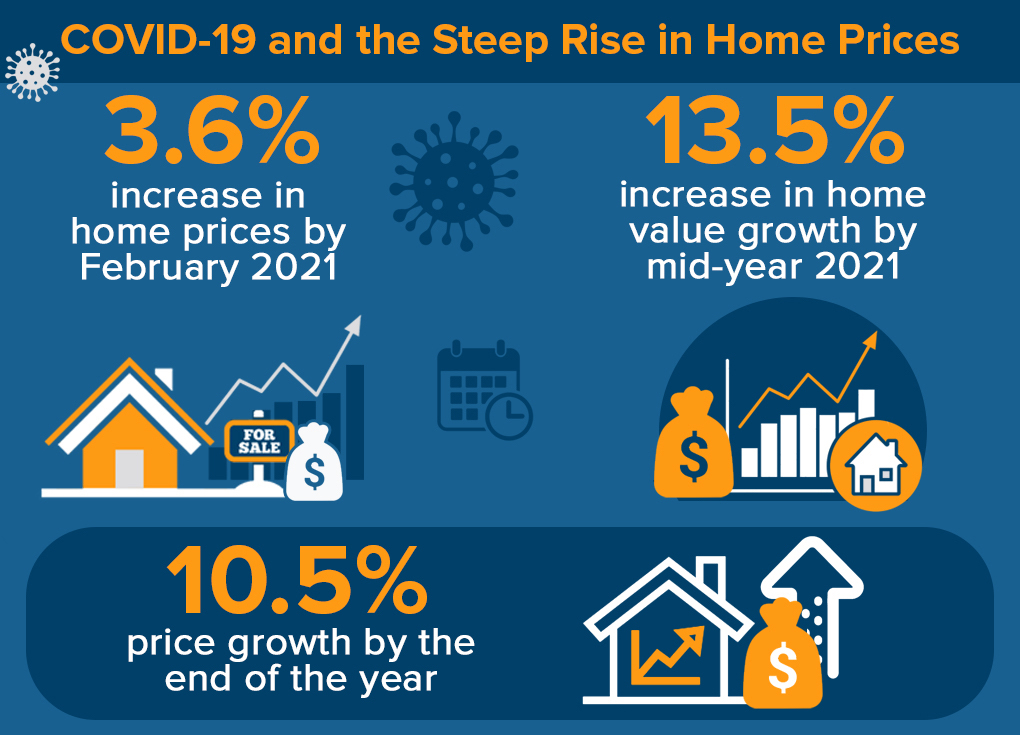 Best Practices to Follow
In order to become a successful agent, you should follow the guidelines to ensure you stay ahead of the competition. These strategies apply to anyone who's a part of this industry no matter the scale.
Website Optimization Is Key
During the pandemic, homebuyers started looking for homes online. This trend is still popular post-pandemic as it eliminates the need for people to commute. It's important to have a website that prospective buyers could access.
You should make sure that your website is mobile-friendly to help sellers view the listings with ease. It's noted that about 88% of the users don't return to a website if they had a bad experience the first time. Agents should make sure that their website runs smoothly. It would help improve traffic, which would inevitably lead to an increase in the conversion rate.
Make sure that your website's user interface and user experience aligns with your goals. To enhance your website's user experience, you need to work on various aspects. Such as its structure, content, navigation, and loading speed. Ensure that your website's structure is intuitive and audience-friendly by conducting research to determine what your visitors are looking for, like the real estate listings in this case. Moreover, it's essential to convey the benefits of your services concisely and clearly to your prospects.
Make sure your website is easy to navigate, avoid complicated structures that may confuse visitors. Additionally, optimizing your website's loading speed is crucial. It affects your website's conversion rate. For instance, a delay of one second can lower your conversion rate by up to 5%.
To increase your website's loading speed, consider optimizing the following:
Your hosting service.
Compress and optimize images.
Removing unnecessary content and elements.
Optimizing your website for search engines.
By improving your website's UX, you can rank higher in search results, resulting in better sales opportunities.
Get Detailed with Your Listings
The success of your real estate business relies heavily on your listings. While people may not shop for homes online, they do search on the internet when choosing a real estate agent.
As a result, it's crucial to have optimized and comprehensive property listings on your website. It helps meet your prospects' expectations.
To create effective property listings, you should include the following
High-quality images
Video tours
Price ranges
Amenities
Become Active on Social Media
Social media is a key source of high-quality leads for real estate agents. A majority of leads originate from these platforms. This may explain why an overwhelming number of realtors use Facebook to promote their businesses. Underscoring the importance of social media in establishing a thriving real estate enterprise.
To leverage social media effectively, popular platforms like Facebook, Instagram, and LinkedIn are often used for real estate marketing. Facebook and Instagram offer explicit ways to connect with your audience. It helps promote your business, while LinkedIn helps establish you as a credible and professional real estate agent.
When building your social media profiles, it's essential to optimize them by filling out all required fields. It should have accurate and relevant information. This will help your audience find your venture.
Staying active on your social accounts is crucial to maintaining engagement with your audience. To remain active on Instagram, posting frequently to your Stories and occasionally to your grid can help. While on Facebook, interacting with followers, replying to comments, and posting in real estate groups are effective strategies.
It's important to ensure your content is not overly sales-oriented, with around 80% being helpful, educational, and relevant, while the remaining 20% can be promotional. Optimizing hashtags, particularly on Instagram, is a helpful strategy.  You can create optimized hashtags by checking out the hashtags used by other top realtors and customizing them according to your location.
Trends in Real Estate Marketing
Following are some of the trends in real estate marketing:
Thought-Leader Marketing
You can establish yourself as an authority in the real estate industry. Consider writing for publications or taking on leadership roles within your professional association. It can be at the local, state, or national level. This will allow you to reach a targeted audience of real estate professionals. You can seek advice and insights as they grow their businesses. You can build a strong referral network. And even become a successful broker-owner.
You can maintain visibility with your sphere of influence and active leads. It's crucial to stay in touch regularly. One useful tool for this is the RentSpree rental client manager (RCM). It enables you to organize your contacts and their information. It makes things easier to nurture them throughout your sales pipeline. Additionally, optimizing your agent profile can help you establish greater authority. This can happen within your local market. It allows you to communicate more effectively with potential clients.
Focus On Hyperlocal Marketing
It's not necessary to cater to everyone's needs. If you operate in a big city, you can focus on a specific block, high-rise condominium, or co-op. As you move to the suburbs, you can specialize in a particular neighborhood. The narrower your niche, the more effectively you can use search engine optimization. It helps attract the people who are interested in working with you. It happens through your website and social media content. This approach also appeals to property managers. Ideal for people in your vicinity who are searching for someone to fill vacancies.
Event Marketing
There's a return of in-person events in some communities. You have the opportunity to connect with potential buyers and sellers in your area. You can volunteer for a community event or sponsor a local charity event. Also, you can even deliver holiday pies, or organize a client appreciation event. But, it is important to prioritize safety by following local regulations. It pertains to crowd size and taking appropriate precautions. This ensures everyone's health and well-being.
The Future of Real Estate Marketing
In today's world, data holds critical importance, regardless of the operating industry. It's important for agents to keep up with the ongoing trends in the real estate market. Use data to get your voice heard by the right audience. Such individuals are actively looking for a property to either buy or invest in. Agents, through the power of data analytics, can help clients buy and sell properties with ease. If you know your audience, it'll allow you to create content that will help improve the engagement rate. Lastly, track your analytics to help determine what's working and not working for you.
Featured Image: Getty Images
---