Apple iPhone 13 is becoming one of the hottest topics of discussion in the smartphone world. As the expected dates of an Apple event coming closer, we talk about what the new flagship smartphone could bring. Rumors, leaks, expected upgrades, and what remains unchanged, we bring it all together for you.
Although there is no release date announced by Apple yet, considering the Apple Event pattern over the years, we can expect an Apple iPhone 13 announcement around September 17. Let's have a look at the expected features. 
Apple iPhone 13: Design and Lineup
Apple iPhone 13 is expected to have the same line-up as last year's iPhone 12 with a total of four devices to be launched. This set of four includes two Pro devices and the other two being more simple and price-friendly versions. The expected lineup might consists of:
Apple iPhone 13 Pro Max
Apple iPhone 13 Pro
Apple iPhone 13
Apple iPhone 13 Mini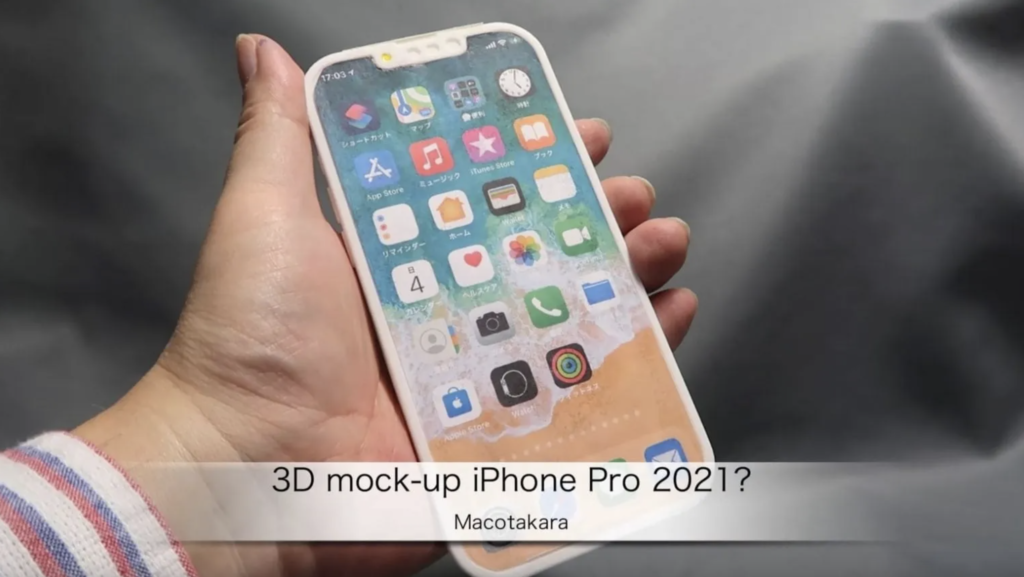 The overall design of the device is expected to remain the same with no changes in display size expected either. However, the notch on the top of the device's screen that holds sensors, cameras, and the earpiece is expected to be smaller.
🚨 APPLE LEAK

iPhone 13 series is set to have a custom case with attachable camera lenses for increased zoom on the telephoto lens

Image coming soon

This is massive 🤯

Expect a release in Spring 2022 – not quite ready yet sadly

— Josh 💙 (@onlytruejosh) August 24, 2021
Apple iPhone 13: New Expected Features
Rumors have been going around for months about how iPhone 13 could line up. While some of them come from stronger sources, others are merely word of mouth. Here's what we think would be different in the upcoming Apple iPhone 13:
Camera 
An efficient A-series processor
A new 5G chip from Qualcomm
Battery life
Refresh rate
Apple iPhone 13: Camera 
The rumors revolving around iPhone 13 cameras are talking about how the camera lens previously in iPhone 12 Pro Max could now extend to all models, or at least both Pro models of the iPhone 13 series. The new smartphones could also get a bigger sensor for the wide-angle camera.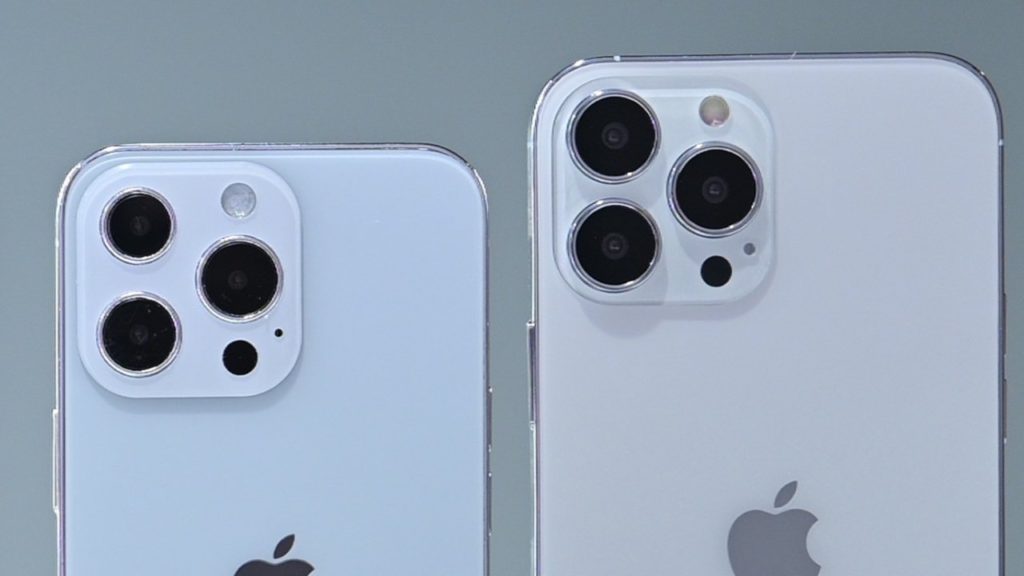 Additionally, the telephoto camera on iPhone 13 Pro versions is also expected to show improvement as compared to last year. The upcoming devices may also be improved with a new ultra-wide camera which is expected to have better low-light performance.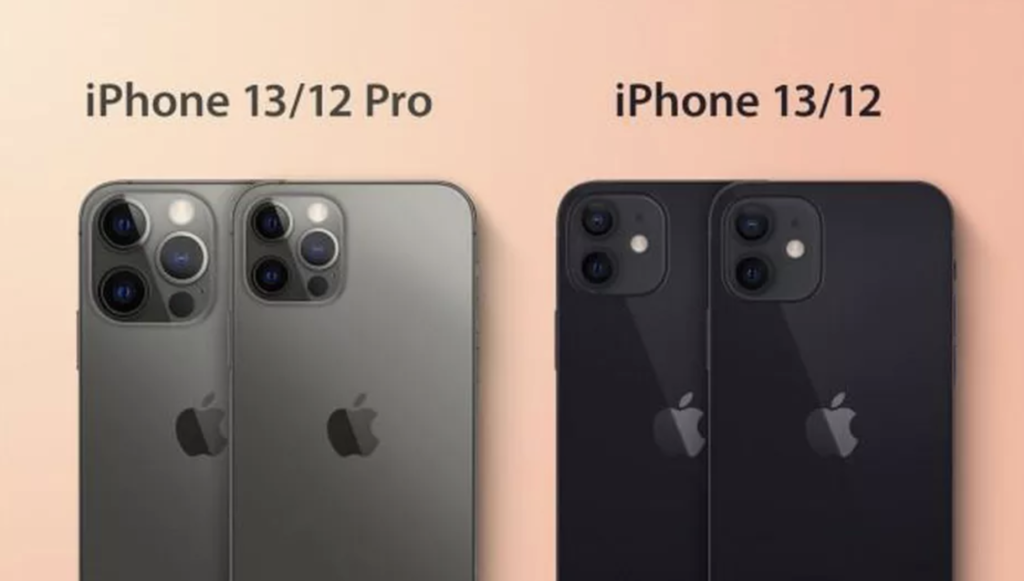 The improved Camera is expected to record videos with Portrait mode. Apple ProRes technology is also expected that allows 8K post-production editing capabilites. According to Apple, ProRes codecs take full advantage of multicore processing and feature fast, reduced-resolution decoding modes.
A15 Chip
One predictable and expected change that awaits with Apple iPhone 13 is the introduction of the A15 Bionic chipset. Although there are no updates on the specifications of this chip, we can always assume that a new chipset means improved performance and efficiency. TSMC reportedly started the production of the new chips in May as Apple ordered over 100 million of them.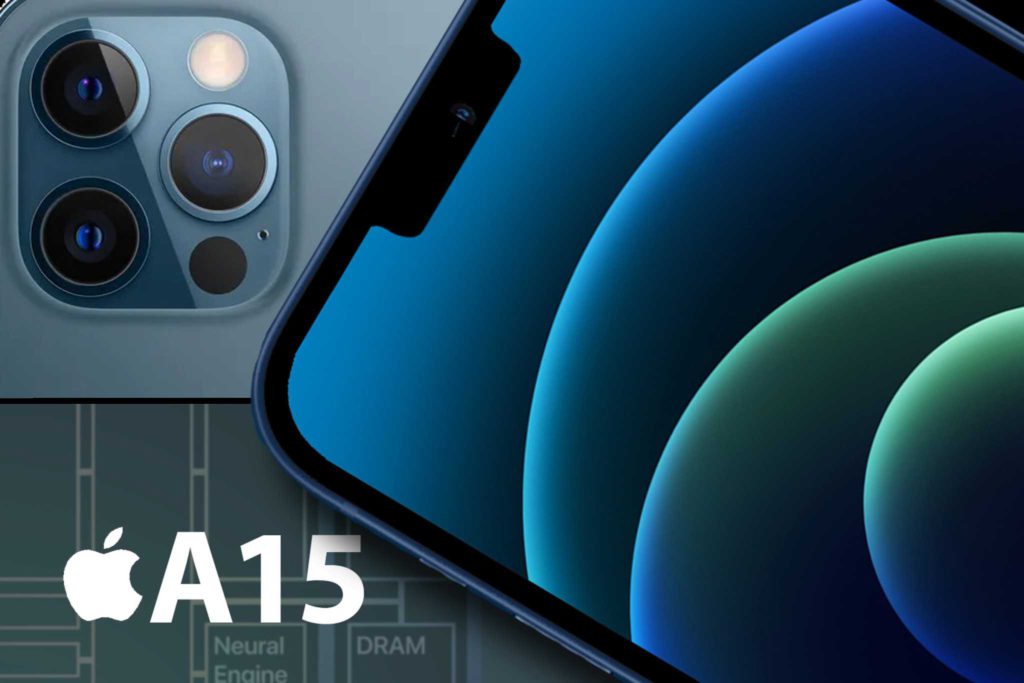 A new 5G chip from Qualcomm
The iPhone 12 Series used Qualcomm's X55 chip for 5g connections. The new X60 chip from Qualcomm is now expected to offer higher power efficiency in an even smaller footprint. iPhone 13 is expected to use the new X60 chip for iPhone 13 and use the aggregation of 5G data from mmWave and sub-6GHz bands simultaneously. The mmWave tech is expected to expand to numerous countries and this is why more than 50 percent of iPhone 13 are expected to be built for that.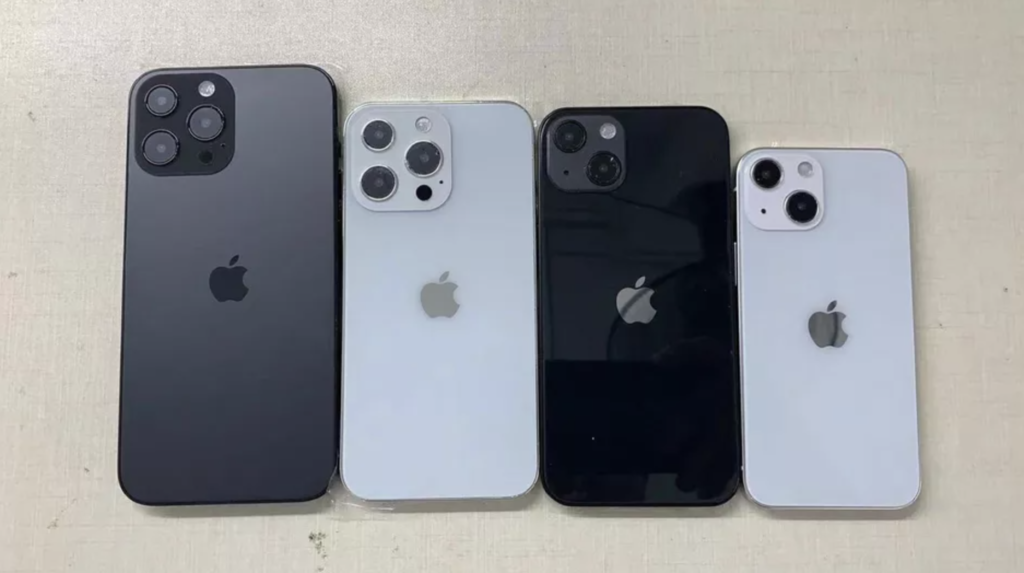 Apple iPhone 13: Increased Battery Life
People already can't stop talking about the amazing battery life of iPhone 12 devices and it looks like Apple is planning an even bigger surprise in that domain this year. iPhone 12 would comfortably last a whole day with some power to spare in most cases.
Apple does not usually reveal the size of the battery they use, but leaks suggest that battery power could be improved for iPhone 13. Imagining an improved chip for efficiency, and a more powerful battery, we can assume that battery life on iPhone 13 can be a major hit. 
The top of the line Apple iPhone 13 Pro Max is expected to have a whopping 4235mAH battery. Whereas, the iPhone 13 Pro and iPhone 13 are expected to have it around 3095mAH
Apple iPhone 13: Increased Refresh Rate
We are already aware of the ProMotion display offered by Apple for its iPad devices. It is now suggested that Apple could be bringing the same tech to iPhone 13 Pro and iPhone 13 Pro Max devices with an improved refresh rate of 120Hz. If this turns out to be true, then we can also expect the Apple pencil to work on upcoming iPhones.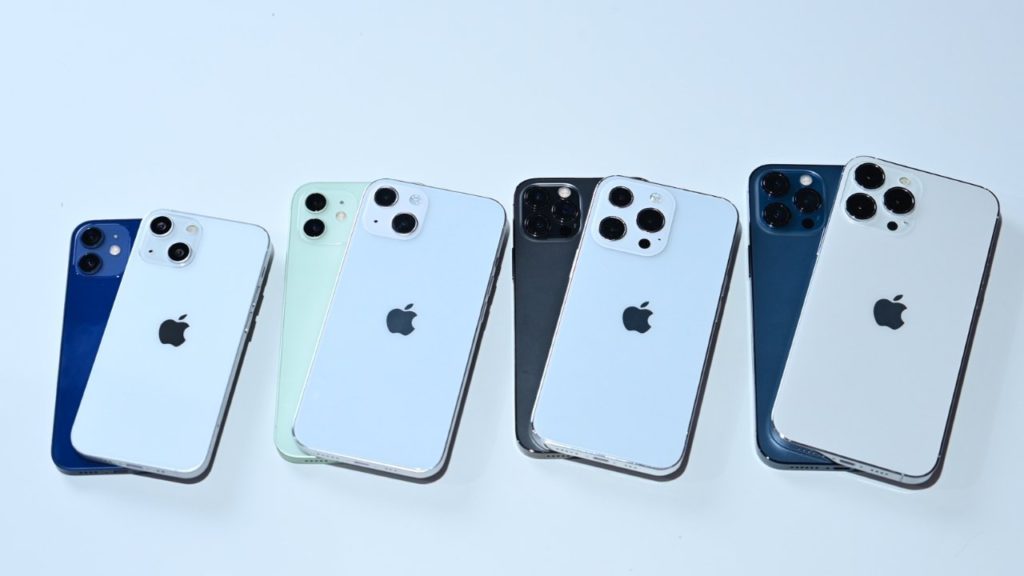 Apple iPhone 13 is expected to be avilable in the following screen sizes:
Apple iPhone 13 Pro Max – 6.7 inches
Apple iPhone 13 Pro – 6.1 inches
Apple iPhone 13 – 6.1 inches
Apple iPhone 13 Mini – 5.4 inches
Apple iPhone 13: Satellite Connectivity — The Most Anticipated Feature
iPhone 13 is reported to support Low Earth Orbit (LEO) satellite connectivity. This feature would allow the users to make use of calls and messages in areas with no 4g or 5g availability using satellites. This is because iPhone 13 uses a tailored Qualcomm X60 chip whereas other smartphone brands may have to wait until 2022 to introduce this feature with the next in line Qualcomm chip, X65.
This feature was reported by a reliable journalist, Ming-Chi Kuo, who stated that LEO (low earth orbit) connectivity holds the same potential as mmWave 5g in terms of impact. He also stated that Apple is keen on bringing this technology to its customers and has been working on it for a while. 
iPhone 13: Price and Colors
There are no real leaks about the expected price of any of the iPhone 13 models. However, it is most likely that prices will remain close to iPhone 12 so the device can compete with other top of the line smartphones like Samsung Galaxy S21 and S21 Ultra who fall in the same price range. 
The expected starting price of
Apple iPhone 13 Pro Max – $1099
Apple iPhone 13 Pro – $999
Apple iPhone 13 – $829
Apple iPhone 13 Mini – $729
These are some of the rumors circulating in reference to Apple's new device expected to be announced in the following month. There are chances that some of these are true or maybe all of these are true. We can only be sure about this once Apple makes an official announcement for their event. 
Apple may add new color options for iPhone 13 and iPhone 13 mini. The lineup may contains a bubblegum pink, sunset gold, matte black, minty green, blue and more.
I believe that most of these changes could turn out to be true, as these are the minimum improvements users would be expecting from Apple. However, rumors have turned out to be false before, and that can certainly be the case once again. Either way, a new iPhone is on its way and Apple users have every reason to be excited about it.
Do you think there are other rumors that we might have missed? Share in comments about what you have heard recently about the all-new Apple iPhone 13!
---