Apple iOS 14.3 update is here and brings the new ProRAW feature for iPhone 12 Pro and iPhone 12 Pro Max. The update brings other features to life, including support for Fitness+, search improvements for the Apple TV app, and the AirPods Max headphones.
Apple's new update, ProRAW, allows users to capture images in Raw form which is supported by both the main and the selfie camera on iPhone 12 Pro and 12 Pro Max. The default camera apps and settings convert the captured image to JPEG format, which we are already aware of. The conversion is used to reduce the image's file size, which in RAW form can several times bigger than JPEG.
You would have noticed how your picture gets all noisy when you try to edit it; that's what ProRAW is here to help you with. While ProRAW doesn't necessarily improve your picture's quality, it allows you to do all the tweaking you need to do without causing any damage to the quality or appearance of your picture.
This happens because JPEG does not have enough data to work with. When an image file is compressed to be converted into JPEG, it is removed of all the data needed to support quality editing. With the help of ProRAW, you'll get the full image with complete data – right out of the camera hardware sensor without any processing – to process or edit the picture as you like. In other words, there is nothing lost or compressed in RAW format images, and RAW contains maximum details provided by the camera.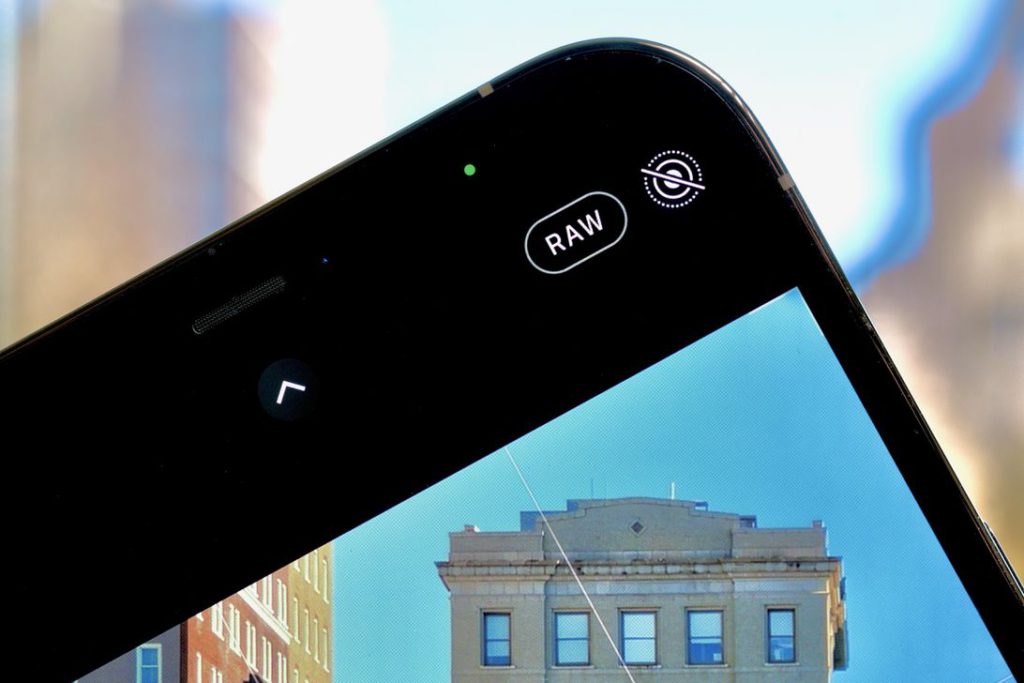 The ProRAW feature will give you pictures in DNG format, which is a type of RAW. This will make the pictures support a wide range of editing apps.
READ: Apple AirPods Max: Is the $549 high price tag valid?
How and When to use ProRAW?
The new feature is only available on iPhone 12 Pro and iPhone 12 Pro Max. This feature is toggled off by default and needs to be turned on from settings. Before you toggle on ProRAW you need to update iOS as the feature is only available for iOS 14.3. To update your iOS go to Head to Settings > General > Software Update.
After it's updated, head to Settings > Camera > Formats and toggle on Apple ProRAW. Now, if you open the camera, you'll see a Raw icon with a strike through it on the top right corner of your screen. Tap on it to activate ProRAW, and your phone will be ready to take DNG pictures. Turn it off, and you can take JPEG/HEIC images again.
It is suggested that you use ProRAW for particular situations where you feel the need. Otherwise, Raw pictures will eat up most of your storage. A photo 2.5MB in JPEG can go up to 29MB in the DNG file format, and you may need a bigger iCloud plan now.
Social media platforms do not allow you to upload pictures in the DNG format. So, after capturing an image using ProRAW you'll almost always need to edit it to convert. Editing picture using Apple's default app converts the picture to JPEG after it's done, making it usable on social media platforms.
What else in iOS 14.3? Fitness+ and more
Apple iOS 14.3 has other updates too. One of the new features is in App Clip, where you can launch an App Clip by scanning App Clip Codes designed by Apple. There are updates in the Weather app as well; it now shows Air-quality health recommendations and other Air-quality data for specific countries. Another update comes in Web Clips that allows users to launch a custom URL in a third-party browser.
READ: iOS 14.2: All new features
Furthermore, this update improves your Apple TV app's search feature so you can browse by categories, and see recent searches and suggestions as you type. It also supports connectivity with the recently announced Apple's AirPods Max headphones.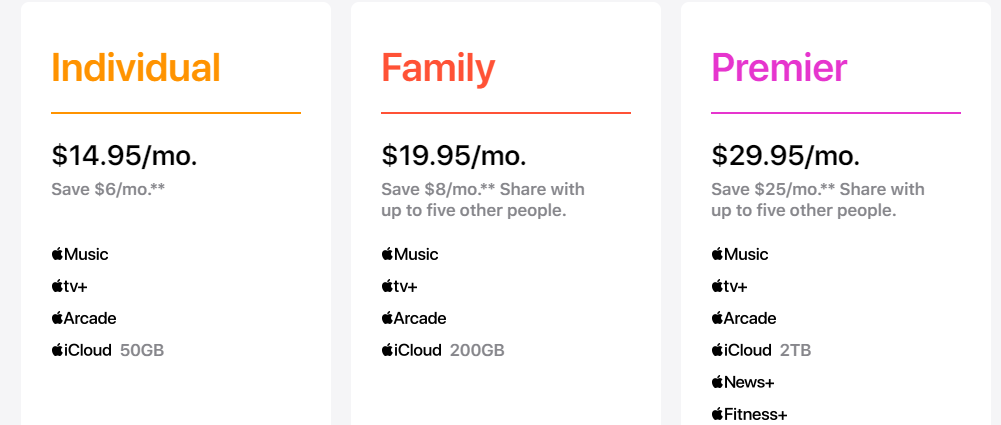 Apple's new subscription-based workout service, Fitness+, is also now supported with this update. Apple Fitness+ is launched in a limited number of countries, likely due to law and language restrictions. You can access Fitness+ in the United States, Canada, United Kingdom, Ireland, Australia, and New Zealand.
Fitness+ subscription starts at $9.99/month or $79.99/year. You can also get Fitness+ as a part of the Apple One bundle using the premier pack at $29.95 per month. With Apple One, you also use other services like Apple Music, Apple TV+, Apple Arcade, iCloud (2TB), and Apple News+.